15,000 square feet for Gymnastics in Brooklyn! (Sponsored)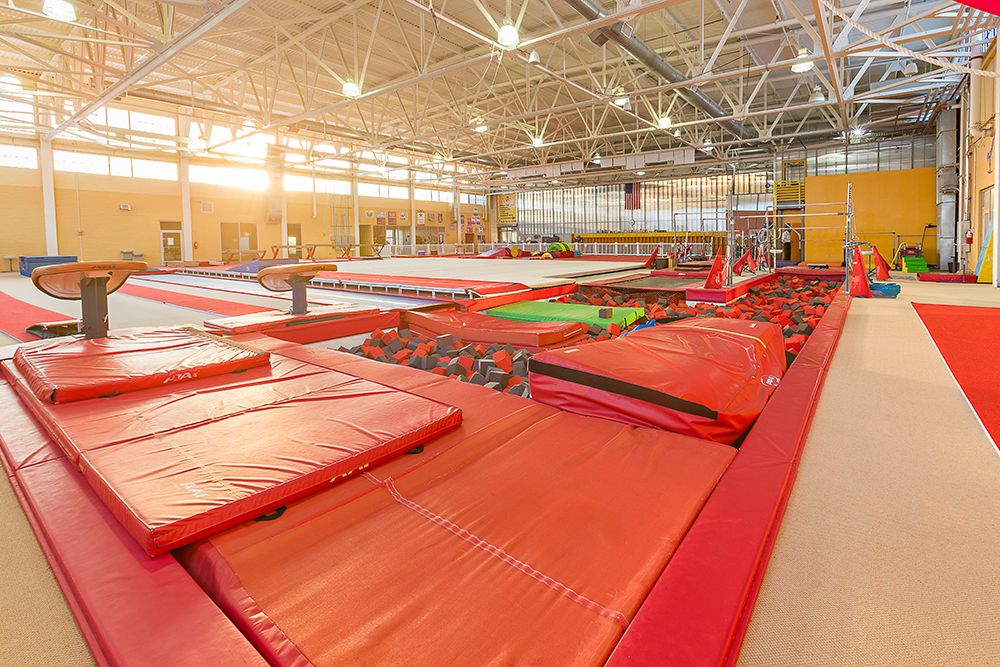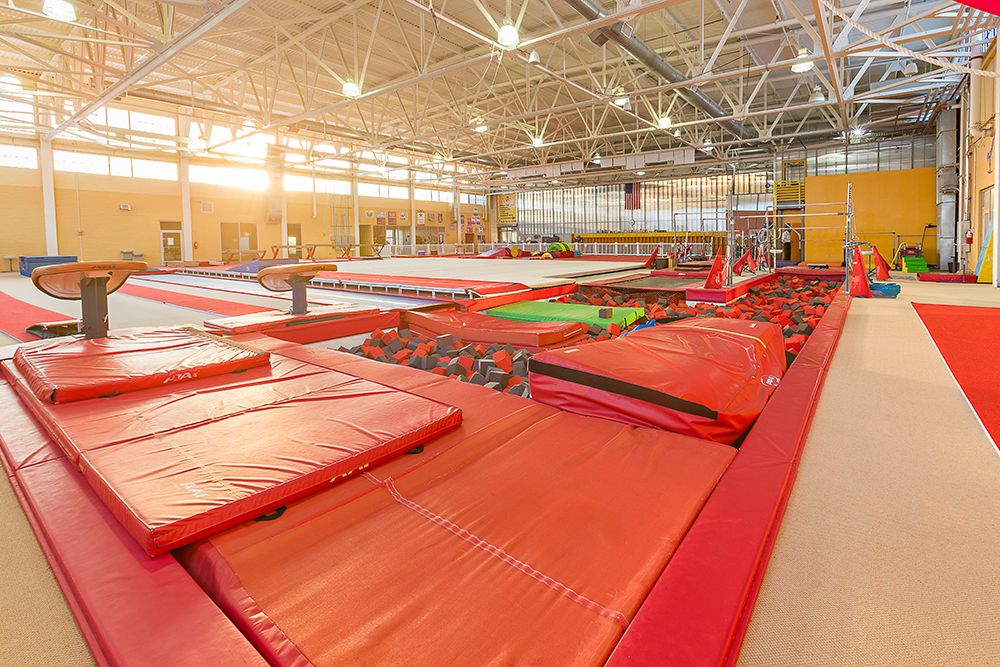 The Rio Olympics is on the horizon, and with Team USA poised for success again, there is a lot of buzz about gymnastics. At Aviator Sports and Events Center, we are excited too! Gymnastics can be a wonderful part of a child's athletic development. It teaches coordination, cooperation, and pushing individual boundaries. Gymnastics director Jenn Dooley's mission is to "build self-­esteem, fitness, good health habits, and positive interaction with others in a fun and safe environment while providing the highest quality of gymnastics instruction." Check out five things to look for when choosing a program:
Facility– Equipment being up to date, plentiful, and safe No. 1 when picking a gymnastics program. Aviator is home to 15,000 square feet of space, and is set up for every gymnastics skill.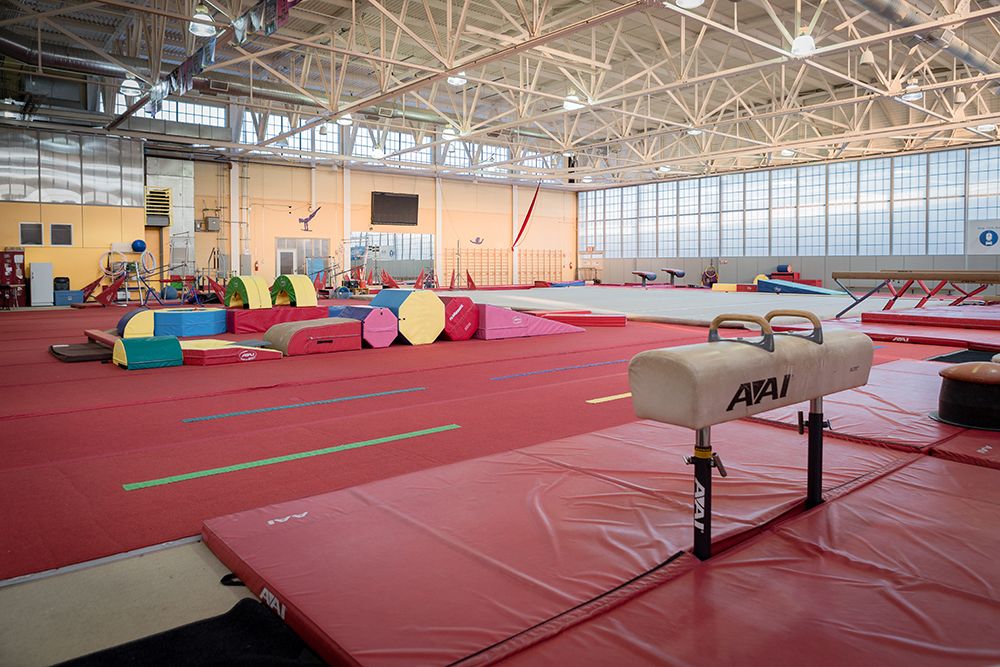 Coaching– No different than any other sport, proper instruction will help maximize student development and prevent injury.
Variety– No matter where you look, there will probably be a trampoline and a balance beam. At Aviator, our facility is comprehensive, with climbing ropes suspended over a foam pit, and a brand new modular parkour setup.
Personal Relationships– Coaches and staff should take the time to understand the individual challenges that each athlete faces. Gymnastics is challenging, coaches should be top-notch!
Convenience– Complete gymnastics facilities in New York City are not that easy to come by. Finding a gym that exposes a young student to all the skills is very important in growing fundamentals.
Aside from these tips, safety is top priority, and where you go to jump, flip, roll, and stretch will play a tremendous part in your opinion of the sport. At Aviator, we strive to make that experience the best it can possibly be.
This post was sponsored by the Aviator Sports and Events Center.  If you would like to reach our loyal Brooklyn readers please contact us.