10 Gifts for $10: 5th Avenue
If you haven't started your Christmas shopping yet, not to worry – our neighborhood is loaded with gift options for everyone from Hammy Hamster to Grandma.
We decided to check out 5th Avenue to see if we could find 10 gifts that were each $10 or under, because nobody wants to max out the credit cards. Our local shops did not disappoint.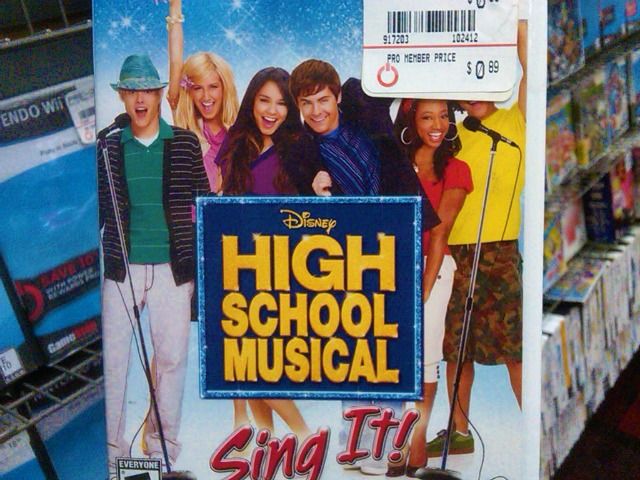 Have a youngling who can't get enough of the East High School Wildcats gang? GameStop (527 5th Ave) has the High School Musical karaoke Wii game for .98.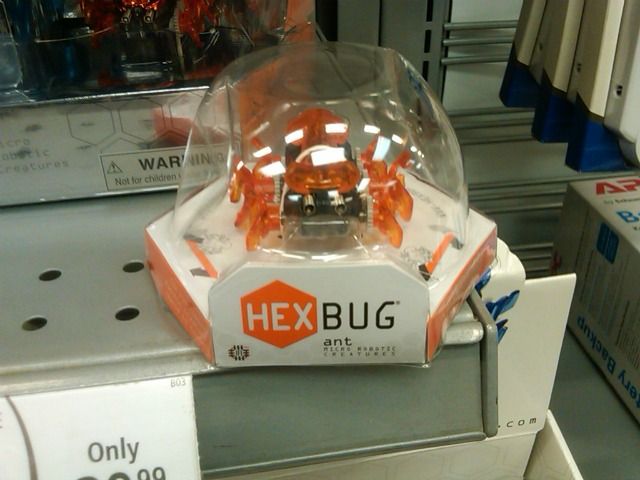 Unless you've seen Battlestar Galactica too many times to comfortably send a robot into the homes of your loved ones, the Hex Ant from Radio Shack (528 5th Ave) is an awful lot of fun. Be sure to give it to someone with a lot of energy, though. The critters are fast and love to hide under couches.
You can't go wrong with these cute everyday bracelets from H&A Jewelry (526 5th Ave).
Kids forever losing their hats and/or gloves? Have Santa stop by Fabco Shoes (522 5th Ave) and pick up a few of their character sets.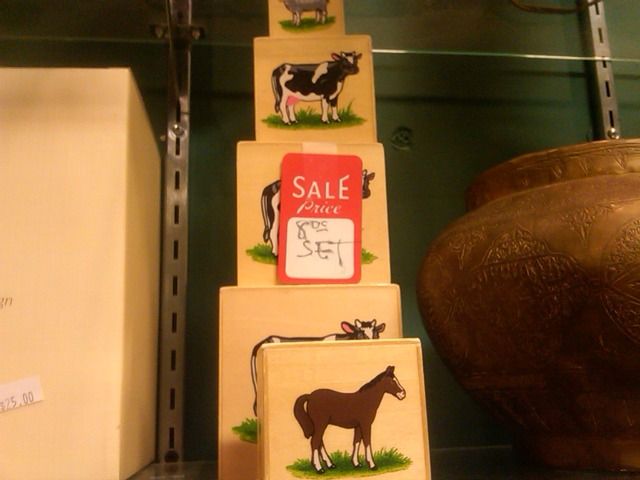 Farm animals AND fine motor skills? It's a win-win with this stacking set from Life Boutique Thrift (515 5th Ave).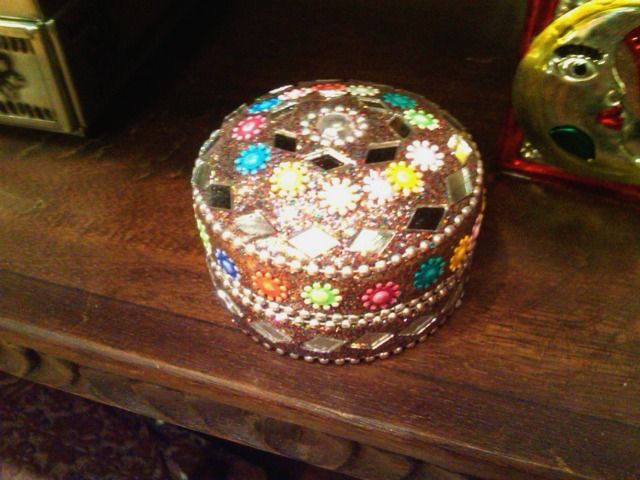 It was tough deciding what to pick from 5th Ave newbie, La Casa Artesanal. They have a great selection of under $10 ornaments to choose from, but this set of 3 nesting tins ended up being too cute to pass up.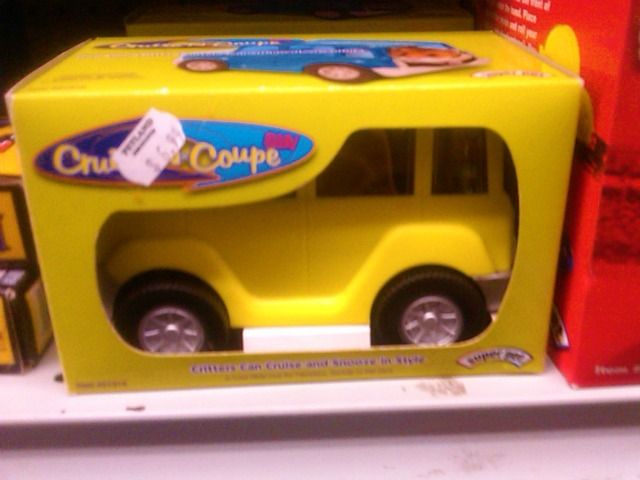 Ever since that Kia commercial, the hamster has been begging for his own set of wheels, right? Well, Petland Discounts (510 5th Ave) can help make the furry guy's dream come true, with the critter-cozy-coupe. Just make Hammy promise not to sag his jeans. Nobody wants to see hamster butt.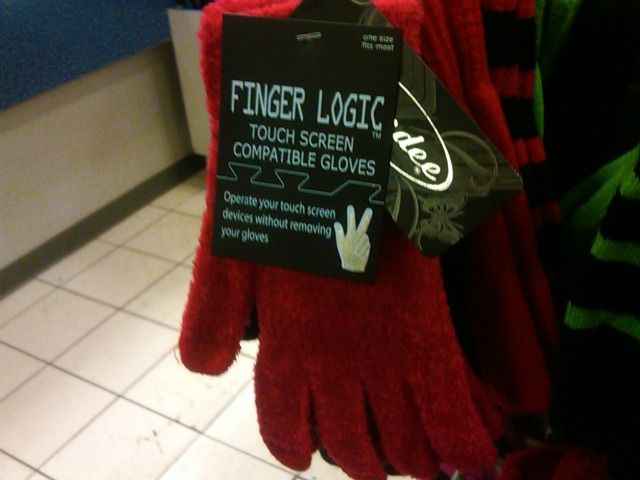 If these touch screen gloves from Mandee (509 5th Ave) actually work, you might consider buying an extra pair for yourself.
Know a kid who has to say good night to everything in the five boroughs before falling asleep? Pickup a copy of Good Night New York City from Lullaby Baby (488 5th Ave).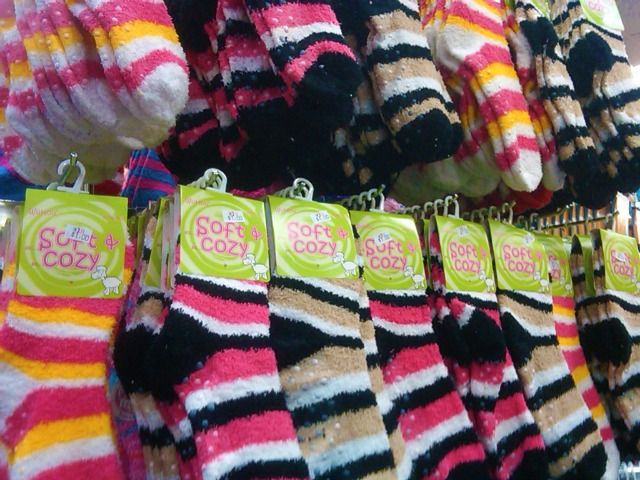 Deals & Discounts (335 5th Ave) is overflowing with fuzzy socks at $1 a pair. Yes, the whole socks for Christmas thing has gotten a bad rap over the years, but let's be real. Who doesn't love fuzzy socks?
Spotted any other deals on 5th? Let us know in the comments.