Kassar Eyes New York State Conservative Party Chair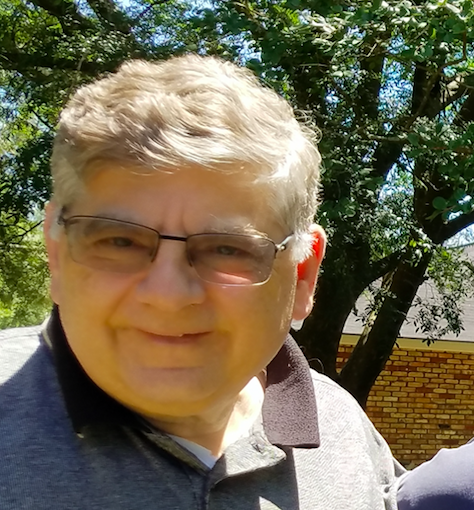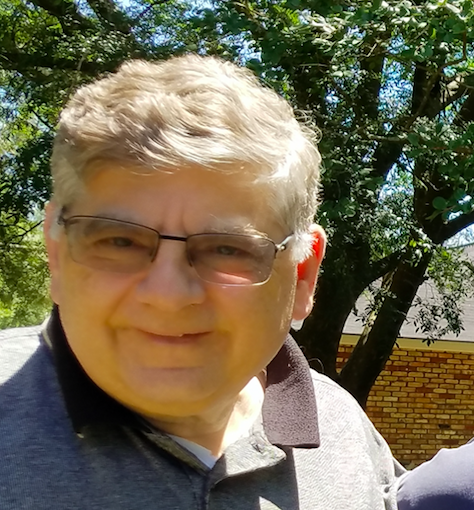 BAY RIDGE — At least one Conservative Party member is eyeing the top role in the face of  Chair Mike Long's resignation.
Former Brooklyn Conservative Party Chair Gerrard "Jerry" Kassar told Bklyner he's considering a run for New York State Conservative Party chair and will make his decision shortly. This after the county leader stepped down as Brooklyn chair last September following a nearly 30-year run.
Kassar, 59, writes a weekly conservative column in the Home Reporter, dubbed Common Sense. The Dyker Heights resident also served as chief-of-staff for former state Sen. Marty Golden and before that worked for the New York State Assembly. He is retired from government services as of Jan., 1, 2019.
The State Executive Committee, comprised of party leaders throughout New York state vote on a new head by proxy on Feb. 23. Of the 55-member committee, five hail from Brooklyn, including Kassar, Long and current Brooklyn Conservative Chair Fran Vella-Marrone.
A little more than 157,000 New Yorkers are registered with the Conservative Party. The Party had an uptick in registrants before the 2016 presidential election.
The New York Post first wrote about Long's resignation. Here's the letter.
Mike Long Letter of Resigna… by on Scribd