28 Brooklyn Paper Puns That Made Us Cringe In 2016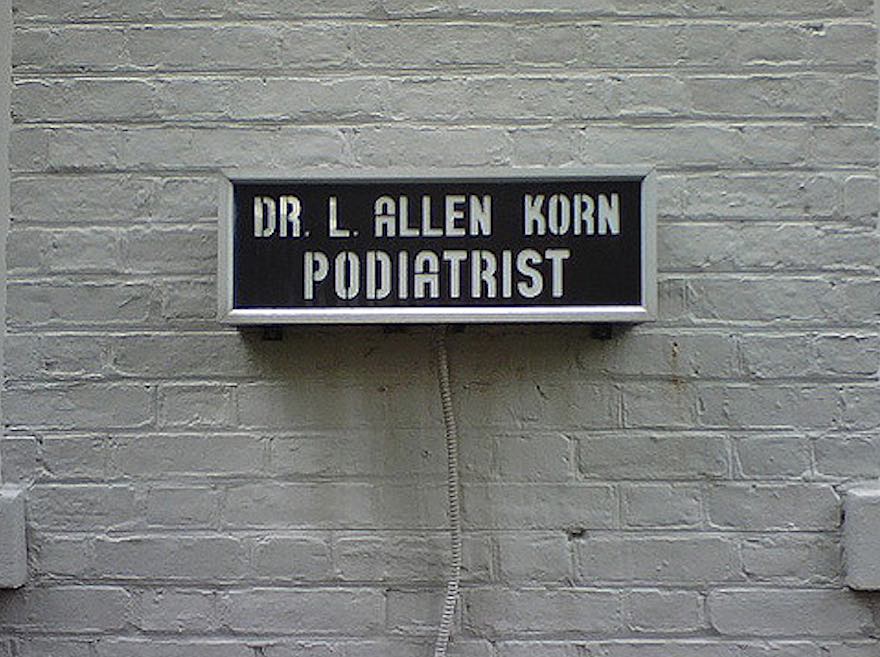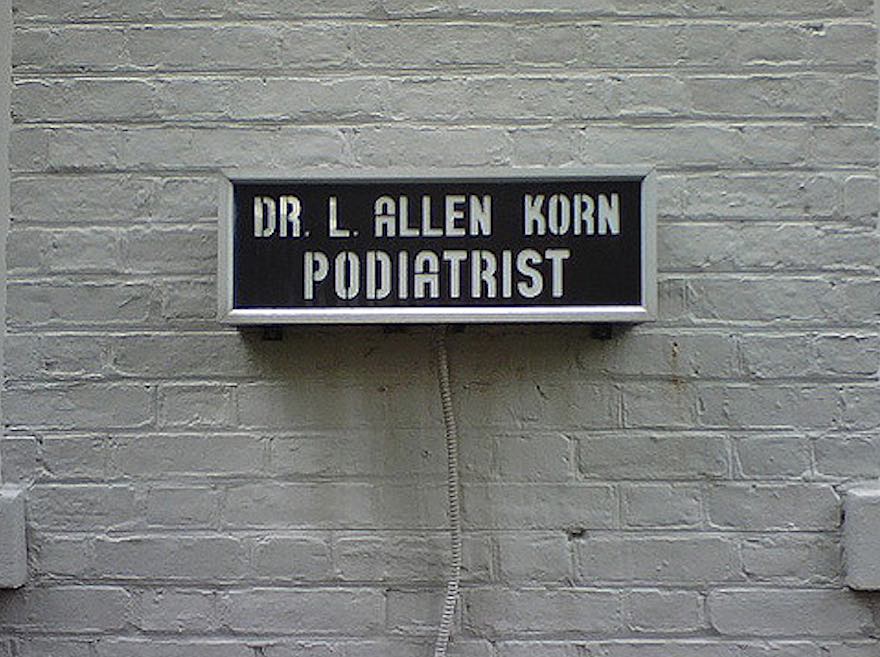 It's All the Boos That's Fit to Print!
Puns have made a return. No longer are they sole territory of awkward Uncle Schmendrick who shows up at the family summer pool party and asks you multiple times to pull his finger.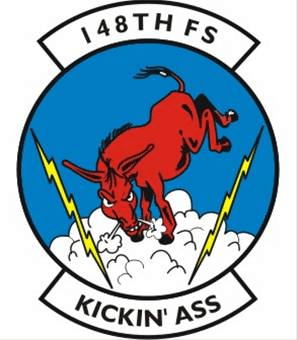 You may be familiar with Brooklyn Paper, an online and print publication owned by Community News Group, and previously by News Corp., whose Executive Chairperson is Rupert Murdoch.
BP focuses their coverage on areas throughout Brooklyn. And they also focus on puns. Lots and lots and lots of puns.
Now keep in mind, we are pro-pun. It's one of our holiday gelt-y pleasures!
Such is the reading of the first line lede or headline (sometimes both) of a Brooklyn Paper article. And in the spirit of end-of-year lists, we wanted to assemble the most notable of the rather notable 2016.
We have highlighted each pun in case you missed it.
1. "Size matters: Rabbis battle for biggest-menorah bragging rights."
Bonus lede line: "It's a menorah arms race."
Notable: A genital + Jewish humor combo.
2. "Caffeine free: Artist opens cash-optional coffee shop in Williamsburg"
Bonus lede line: "He's brewing up a statement!"
Notable: Nothing of real significance, bar-ista-ing that the puns are somewhat obvious.
3. "Wrong track: Sunset Parkers lash out against streetcar plan"
Lede line: "They're calling it a streetcar named displacement."
Notable: Tennessee Williams is turning in his grave and will return to write the memoir for Brooklyn Paper entitled Camino Unreal. (Sorry, we don't mean to be a Kilroy)
4. "Its not all white! PS 307 leader fears new Dumbo residents steering clear of minority-majority school"
Lede line: No pun of note. Which unto itself is of note.
Notable: We're confused that the contraction "it's" was not used. Perhaps this connects with the rhotacism pun.
5. "Yarrr on the air! Jewish pirate radio station ruining WQXR broadcast in Kensington, WT"
Lede line: "Shiva me timbers!"
Notable: Pirate + Jewish humor combo – too much for this landlubber.
5. "Space dismissed! Developer buys Brooklyn Law's Fulton Mall office, may raze for high rise"
Lede line: "They're taking the Law into their own lands!"
Notable: Missed opportunity with the word "raze." Grant you, double punning is optional.
6. "Child molester living in homeless shelter next to three schools."
Notable: No pun used. They reigned it in here.
Unlucky 7. "Closing statement: Pols, friends eulogize DA Ken Thompson at funeral"
Lede line: "The prosecution rests."
Notable: Sorry to high-horse it for a second, but this is extremely tacky and easily the worst of 2016. We lost our DA to cancer. Avoid puns at all costs.
8. "Rice guys finish first: Jollof competition cooking for African food fest"
Lede line: "It is time for the great jollof-off!"
Notable: Jolloff is a great word. This is one of a few BP rice puns from 2016 (see below).
9. "Dango! Boerum Hill Japanese food empire Ganso closes two eateries"
Bonus lede line: "No more Mr. Rice Guy."
Notable: Ouch. Two rice puns in one year is two too-too (see what we did there?) many.
10. Flippery Slope! Park Slope is Brooklyn's pinball Mecca"
Lede line: "Park Slope is flipping out!"
Notable: One too many uses of the term "flip." And you have to go with a Pinball Wizard theme on this one.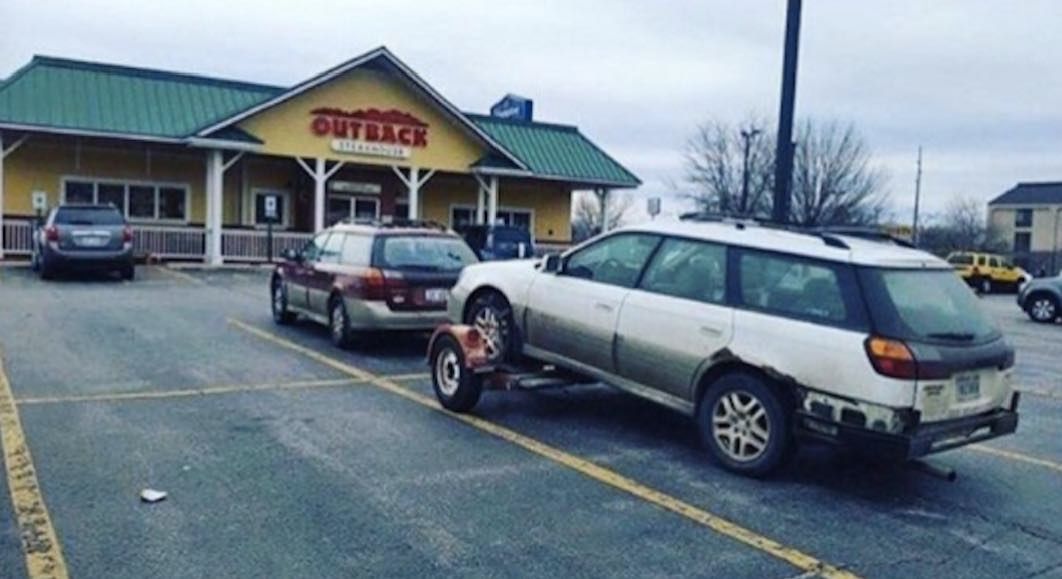 11. "This year's model! Congregation Beth Elohim's latest designer sukkah a Bedouin tent"
Bonus lede line: "Is that a sukkah? You Bedouin!"
Notable: A rare avoidance of a Jewish pun in a meatball situation. This could be one of the few refugee humor-inflected puns.
12. "Make some noise: Beastie Boys' Ad-Rock, hundreds rally against racist Trump graffiti in Adam Yauch Park"
Bonus lede line: "He's gotta fight for your rights."
Notable: Nice usage of a Hot Sauce Committee Part II song as a tip to MCA's passing. The Licensed to Ill timeframe is not our favorite. Perhaps go with an MCA lyric from "So What'cha Want" from Check Your Head, e.g., "I've got news for you crews you'll be sucking like a leech."
13. "Bourbon for the barely aged: It's a 'whiskey festival for millennials' in Greenpoint"
Bonus lede line: "It's shot stuff!"
Notable: We can't drink to that.
14. "Tree ring circus: Puppets play in a fairy tale of forests"
Bonus lede line: "Call it 'Dances With Woods!'"
Notable: This one makes us feel rather Grimm.
15. "Button in: Park Slope writer debuts at Brooklyn comics fest"
Bonus lede line: "He'll be pushing 'Buttons!'"
Notable: I feel sort of chicken for saying this, but this is a double "button usage" fowl.
16. "Fancy-free! Slopers ban Whole Foods, Eataly from replacing Key Food"
Bonus lede line: "They've got an appetite for obstruction!"
Notable: Welcome to the Jungle. Axl and Slash may just die here.
17. "No kitten! Circus cat play features human im-fur-sonator"
Bonus lede line: "You'll want to catch this purr-formance!"
Notable: Grab them by the pun.
18. "Gowanus Canal cleanup begins"
Bonus lede line: "It's a Go-wanus!"
Notable: Move the hyphen over to the right by one letter and then it gets a bit edgy.
19. "Show me the science! Armory show gets kids excited about experiments"
Bonus lede line: "They're arming them with science!"
Notable: Jerry Maguire and Thomas Dolby cancel each other out.
20. "Join the Fanclub: Scottish band is playing 'Here'"
Bonus lede line: "They are playing for more than teens!"
Notable: I emailed this one to Norman Blake. His response: "If the Soup Dragons re-form and tour we're steering clear of Brooklyn."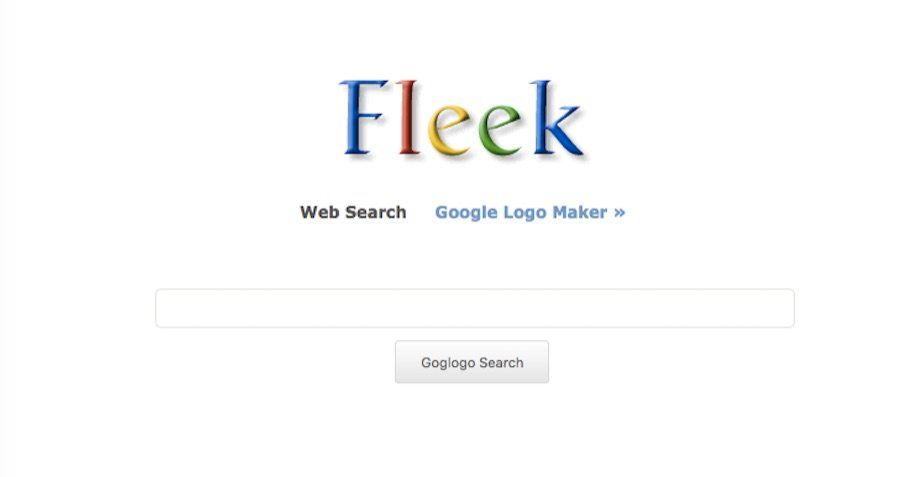 21. "Forest gunk! Windsor Terrace trees paved into sidewalk"
Bonus lede line: "Oops there goes another rubber tree plant!"
Notable: Once upon a time, Tom Hanks had such high hopes.
21. "Apartments dumped 200,000 gallons of sewage per day into Coney Island Creek"
Bonus lede line: "Talk about being up s— creek."
Notable: Photo caption: "Poop chute: The slurry entered the creek through this storm drain near Shell Road and Shore Parkway." This too shall pass.
22. "Making the moist of it! Botanic Garden opens wetlands"
Bonus lede line: "They primed the pump!"
Notable: Putting the word-that-shall-not-be-named in the headline made us nauseous.
23. "Bow wonder! Cello prodigy plays Red Hook show"
Bonus lede line: "Call him Yo Yo Shaw!"
Notable: Those Bach compositions ain't that sweet.
24. "Flatbush Junction carnival counters J'ouvert violence"
Bonus lede line: "Call it a J'ouv-over."
Notable: J'ai mal au ventre.
25. "Making a Khalil-ing: City may sell Boerum Hill Arabic-language schoolhouse to developer"
Bonus lede line: Holy sacred cow. None.
Notable: Khalil Gibran may use one of his sublime notions: "Out of suffering have emerged the strongest souls."
26. "Woman who was kicked out of Slope Food Co-op unamused by musical lampooning store's politics"
Bonus lede line:"It's just not kosher — or halal!"
Notable: We'll remember this one — like it or not — par-ever and ever.
27. "Light rock: Moshav band plays menorah lighting"
Bonus lede line: "They are feeling fired up!"
Notable: More Jewish humor. We'll make the mosh-av it.
28. "Abra-kebab-ra! Popular Uzbek restaurant to appear in Park Slope"
Bonus lede line: "Everyone's Russian to eat at this restaurant!"
Notable: We wrote about this two weeks ago. Perhaps we should go back and change it to: "Two hot dumplings and a microphone: Nargis is coming and we're Oozing Beck songs to celebrate."